Please download the Kokosil App and enjoy courses focusing on the nature and hiking of Minamiashigara.
1. Yaguradake Course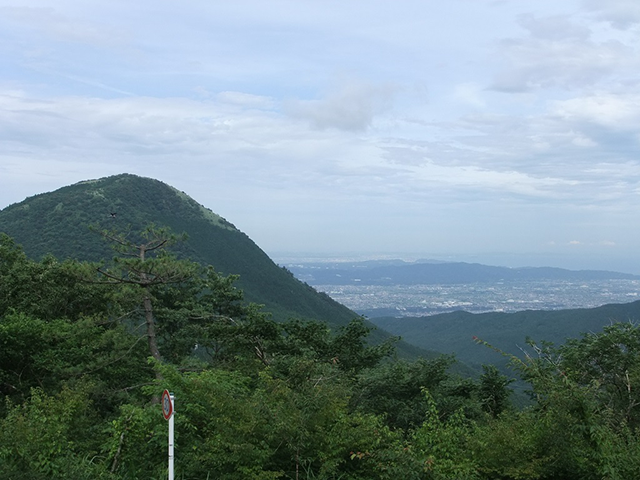 From the Ashigara plains you can see the beautiful shape of the mountain, like a bowl lying upside down. The summit gives a panoramic view from Mt. Fuji to Mt. Hakone and the Tanzawa Mountains. 
Walking time: 4 hours and 10 minutes
Walking distance: About 8.7 km
2. Ashigara Pass / Mount Kintoki Course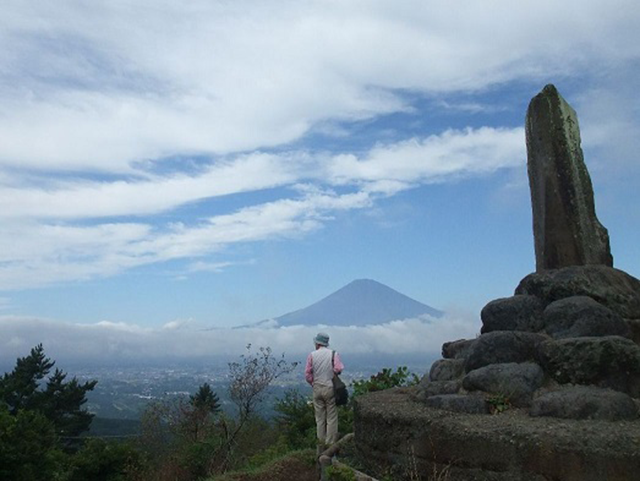 After climbing the Ashigara-Kodo pilgrimage route from Jizodo Temple, the Ashigara Pass lies in front of you. The beautiful scenery has been selected as one of Kanagawa's 50 best scenic sights. The taste of the sweets in the teahouse on Mt. Kintoki's summit, after you finally reached the top, is exceptional. 
Walking time: 4 hours 
Walking distance: About 9 km
3. Myojingadake Course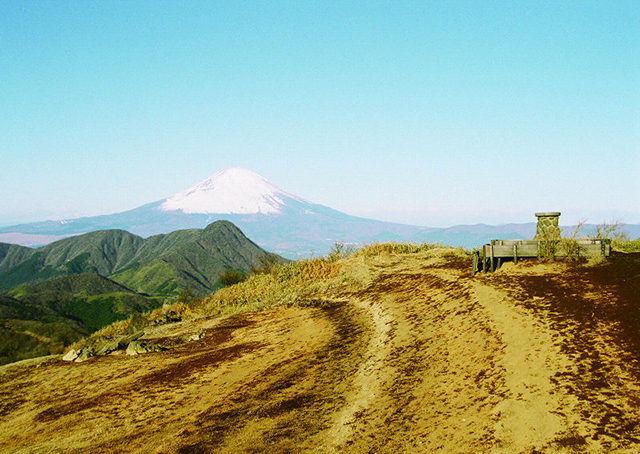 From Saijoji Temple with the large wooden clogs, you can take a beautiful rustic road that will lead you to Myojingadake. When you exit the forest plantation, you can overlook the area from Sagami Bay to Tanzawa, and will be welcomed by mountain wildflowers on the hillside. From the top of the mountain you can enjoy a superb view of Mt. Fuji coming over Mt. Kintoki, and of Hakone spreading out beneath you. 
Walking time: 4 hours and 50 minutes 
Walking distance: About 10.8 km